The different weapons that the King/Queen of the Xilliens can use:
Laser Pistol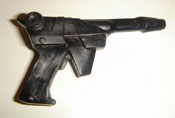 The average, easy to use Xillien weapon.
Pulse Rifle
An Uber handheld weapon. Has shot range, but awesome power.
Remote Auto Laser turret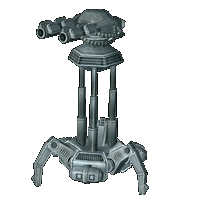 This weapon is controlled via remote, and ca walk short distances to sneak up on an enemy.