Here are all of the ships you can launch from the ISS.
X-Wing
The X-Wing fighter ship is a Multi Role battle platform, able to attack any type of aircraft with possible success.
Y-Wing
The Y-Wing space ship is a bomber of giant star ships.
A-Wing
The A-Wing is perfect for space bound dogfights.
Space Shuttle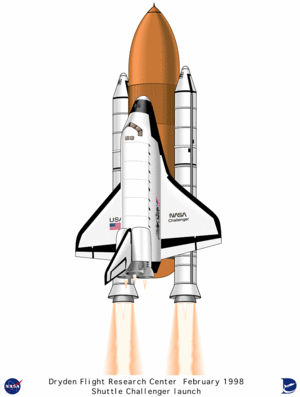 A cargo ship that is great for transporting goods to and from the ISS.
Star Destroyer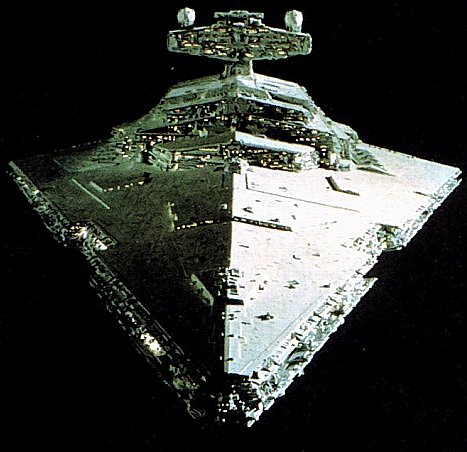 The Star Destroyer is a great offencive weapon, and can transport a number of spaceships. It, however, is very costly if it get destroyed.
StarFighter
The StarFighter is a Dogfighter aircrafter.